Curriculum Intent
Our approach to the curriculum can be demonstrated as follows: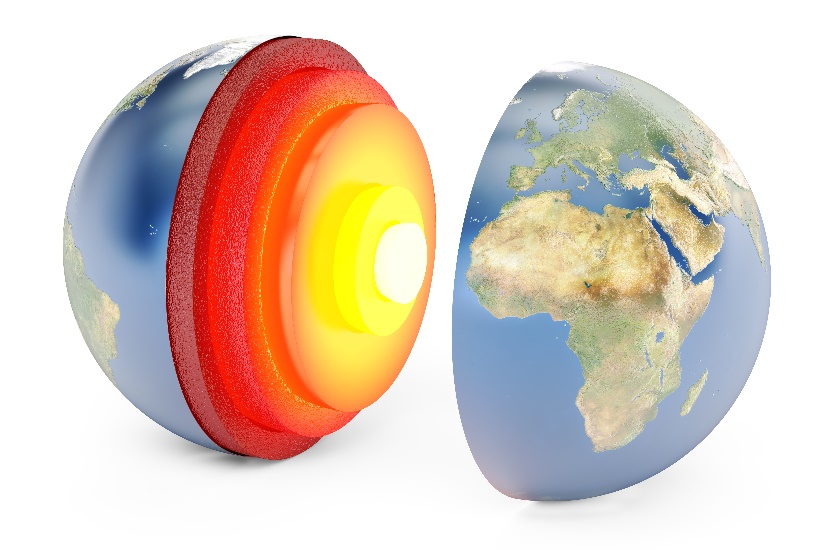 The journey
The ability to learn is underpinned by the teaching of skills, knowledge, concepts and values and a vision to prepare students for life in modern Britain. We consistently promote enrichment opportunities to engage learning and build cultural capital while upholding the British values.
The core values
We believe that school should be a happy, investigative and enquiring time of our lives, where there are no limits to curiosity. We promote the Eckington values of outstanding education for all.
Preparation to exit
Students at Eckington leave school with a sense of belonging to a tightly knit community where they have the confidence and skills to make decisions, self-evaluate, make connections and become lifelong successful learners.
Surface
Every student is recognised as a unique individual and diversity is celebrated. We explicitly educate students on the wider world including spiritual, moral, social and cultural development (SMSC), personal, social, health and economic (PSHE) education, citizenship and careers.
Together
At Eckington, the curriculum is designed to recognise children's prior learning, provide fist hand learning experiences, allow children to develop interpersonal skills, build resilience and become creative and critical thinkers. Fundamentally we drive every child to be the best version of themselves.
Modern British values / SMSC
Modern British values are taught through 'character' lessons. Students explore a range of British values such as tolerance and respect as well as personal, social, health and economic (PSHE) education and understanding. This ensures that our students can develop as responsible, confident and heathy young adults.
Relationship and sex education
The majority of the RSE and health education curriculum will be delivered through PSHE lessons with statutory elements also taught via the science curriculum and online safety awareness via ICT curriculum. Where appropriate, the school will look for opportunities to make links between the subjects and integrate teaching.
Teachers will ensure that students' views are listened to and will encourage them to ask questions and engage in discussion. Teachers will answer questions sensitively and honestly.
Personalisation through grouping
As part of our commitment to ensuring that every student has the best possible chance of success, we personalise the learning provision for every student in the core subjects of English, maths and science by placing each student in a learning group that is appropriate to their ability. Every student will be stretched, challenged and supported through this personalisation of the curriculum.
Enrichment
Students are provided with opportunities to add depth to their learning and develop personal skills through a rich and varied enrichment programme. This includes support for information advice and guidance related to careers education to help them work towards future pathways.
Students will have the chance to enjoy new experiences and consolidate their timetabled learning through this programme.
Key stage 3
During Years 7, 8 and 9, students will study a broad and balanced curriculum which includes English, maths and science. Students will also study a range of expressive arts subjects, geography, history, religious education, ICT, technology subjects, a modern foreign language and physical education.
Key stage 4
All our students will receive a personal interview in Year 9 with a senior member of staff in order to ensure they and their parents are fully informed about the range of courses available at key stage 4 and are given all relevant information in order to help them ensure they make the right choice.
We also provide opportunities for, where appropriate, the entitlement for students to study the group of qualifications, which the government calls the English Baccalaureate (EBacc).
Post-16
Our Post-16 curriculum offers a wide range of opportunities including academic and technical/applied courses to ensure students have positive pathways into Post-18 education/training/careers.
More information will follow shortly on the curriculum offered at Eckington School. Members of the public can find out more about our curriculum by contacting the school on enquiries@eckington.chorustrust.org.